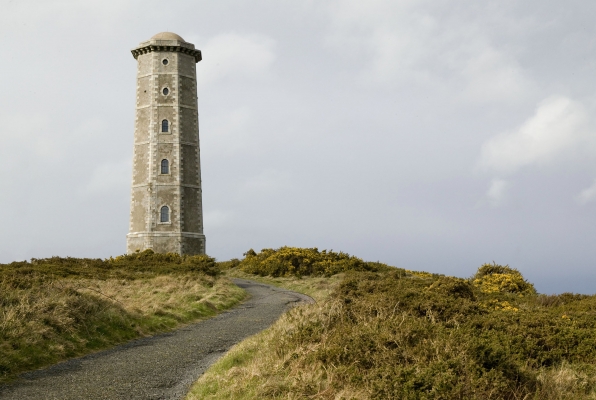 Tuesday 2 May, 2017
6:30pm–8pm.
As Irish Landmark Trust celebrates the 25th anniversary of its foundation (1992), the Irish Georgian Society is delighted that one of the Trust's co-founders, Edward McParland, has agreed to give a talk to our members and friends.

Irish Landmark Trust was set up as an educational trust for the purpose of conserving, improving and restoring buildings of character and architectural merit. Once restored, the buildings are available to the public on a rental basis. Income derived from the properties ensures that they can be maintained in a manner consistent with their original character. Since 1992, the primary purpose of Irish Landmark has not changed but with 32 properties in the portfolio in 2017, the challenges facing the organisation multiply.

Dr Edward McParland has had a long association with the Department of History of Art and Architecture in Trinity College Dublin having inspired generations of students with the principles of sound scholarship and respect for sources. Through his own scholarship and writing, we can enjoy his biography of James Gandon and his history of Public Architecture in Ireland between 1680 and 1760. His present research extends beyond Ireland to consider a number of problems in Western architectural classicism.
This lecture will be followed by a wine reception in the Merrion Mews, to the rear of the Georgian Garden, 63 Merrion Square.
Registration is from 6pm with the lecture beginning at 6.30pm (sharp).
Venue: RSAI, 63 Merrion Square, Dublin 2