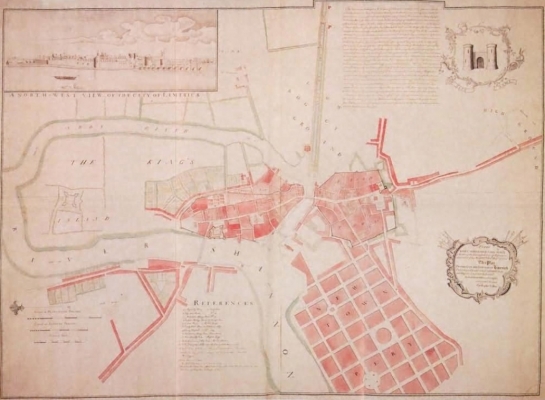 Thursday 6 April, 2017
8pm–9pm.
The theme of the Spring Lecture Series 2017 is 'My Georgian Limerick'. On Thursday the 6th of April, Dr David Fleming will give a talk entitled A Rising City: Edmund Sexton Pery and his New Town'. Dr David Fleming is a lecturer in the Dept. of History, University of Limerick, and a course director in the M.A. of Local History.
limerickgeorgiansociety@gmail.com
Venue: No. 1 Pery Square, Limerick.
Time: 8pm
Price: €5 entry (free for students)