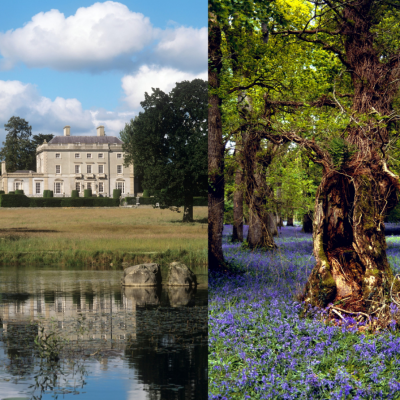 Next: Thursday 11 May, 2017
9am–5pm.
Abbey Leix House
A rare opportunity to visit & lunch at this splendid house
You are invited to join the Limerick Chapter of the Irish Georgian Society on a tour of Abbey Leix House in Co. Laois, on 11 May 2017. This country house dates from 1773, and is surrounded by gardens and woods; our visit will coincide with the spectacular bluebell display.
Drinks and buffet lunch will be provided.
Numbers are strictly limited and booking is essential.
Price: €100 per person
Meet outside No. 1 Pery Square Hotel, Limerick at 9am. Carpooling is encouraged. Arrival st Abbey Leix at 11am.
www.igs.ie/about/limerick-chapter