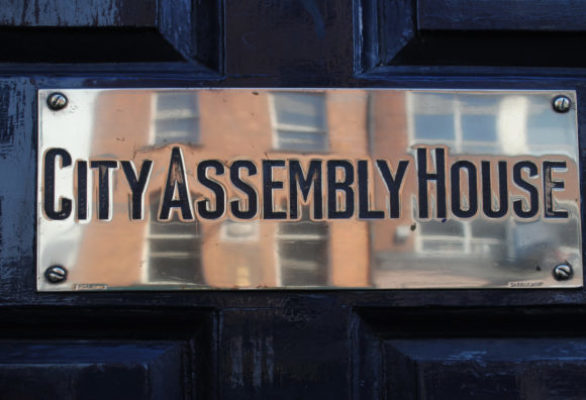 Tuesday April 03, 18:30 P.M.
Myles Campbell is on the staff of the Collections, Research and Interpretation Office of the Office of Public Works based in Dublin Castle. He is also a co-editor of The Chapel Royal, Dublin Castle and the Throne Room at Dublin Castle, a Cultural History.
Tickets
Get tickets by visiting our store below. Ticket sales are powered by EventBrite.
Buy Tickets