Irish Georgian Society Trip to Poland - 24th to 30th May 2018
02.02.2018
Posted by IGS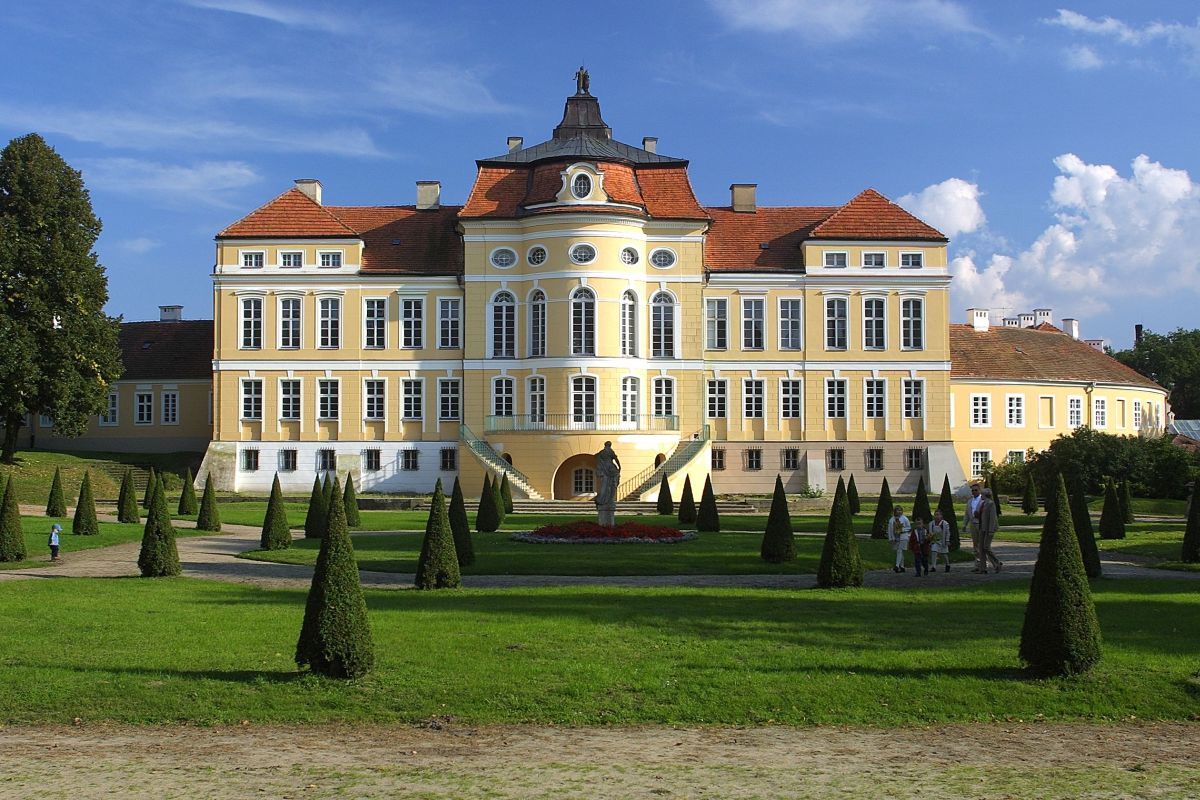 Rogalin Palace, Poznan
We are delighted to offer a very unusual itinerary to Poland.  Warsaw was obviously much restored after the war, but in recent years there have major new palace and garden refurbishment projects.  Poznan is lesser known but has a wonderful town centre, and by going there allows us to visit the heartland of Poland. Returning with Ryanair flight from Wroclaw allows a brief visit to another charming Polish town. In between there will be many fine Neoclassical country house with superb parks and arboreta.
Download the itinerary here and a booking form here.
A non-refundable deposit of €250 per person is due by Wednesday 28th February.
Full payment will be required by Monday, 2nd April.