Limerick Chapter visits Ledwithstown House and Tullynally Castle
25.09.2017
Posted by IGS
On Sunday 10th September 2017, members of the Limerick Chapter of the Irish Georgian Society enjoyed a wonderful day out to Longford and Westmeath, visiting two important historic houses over the course of the morning and afternoon.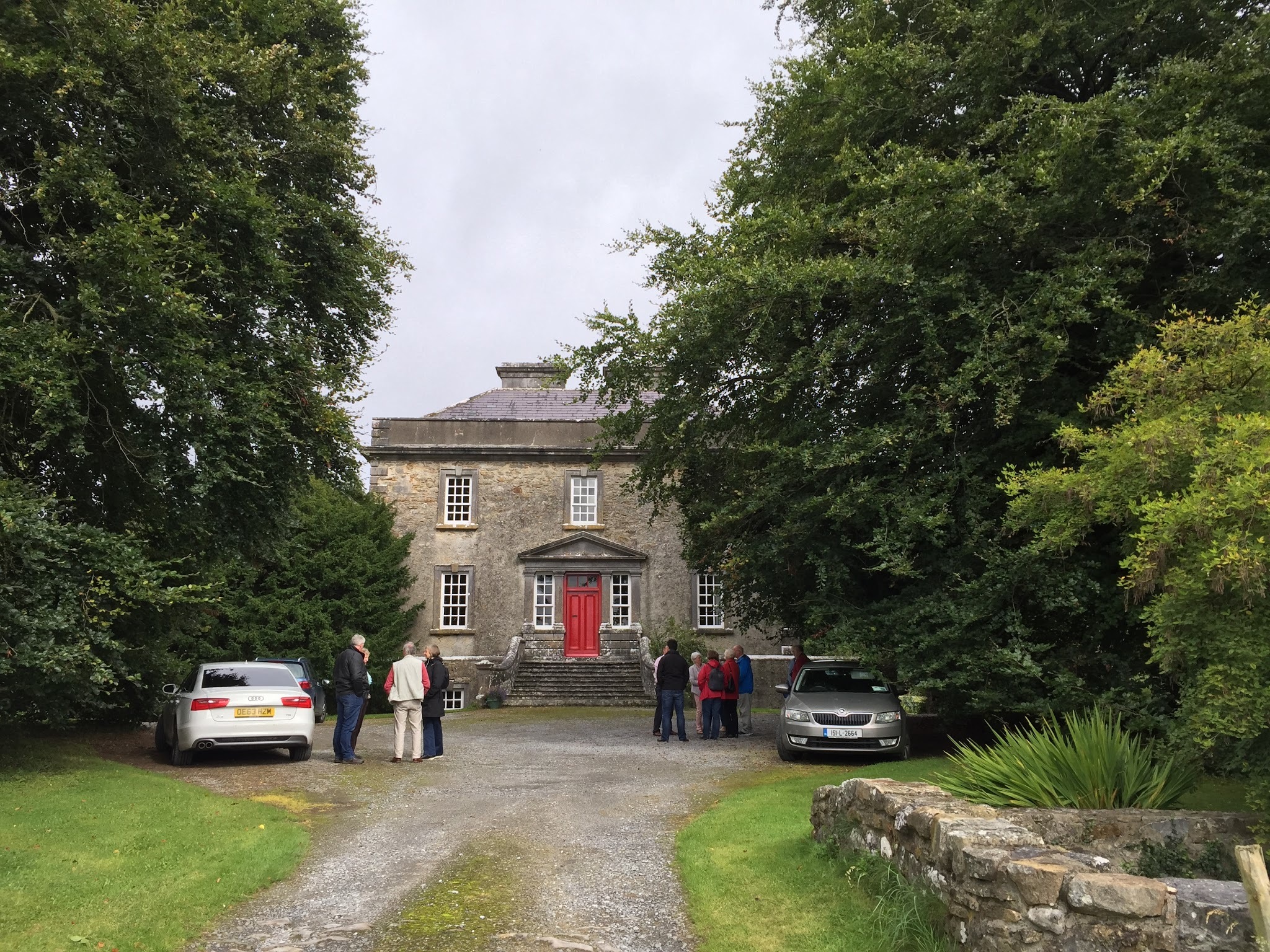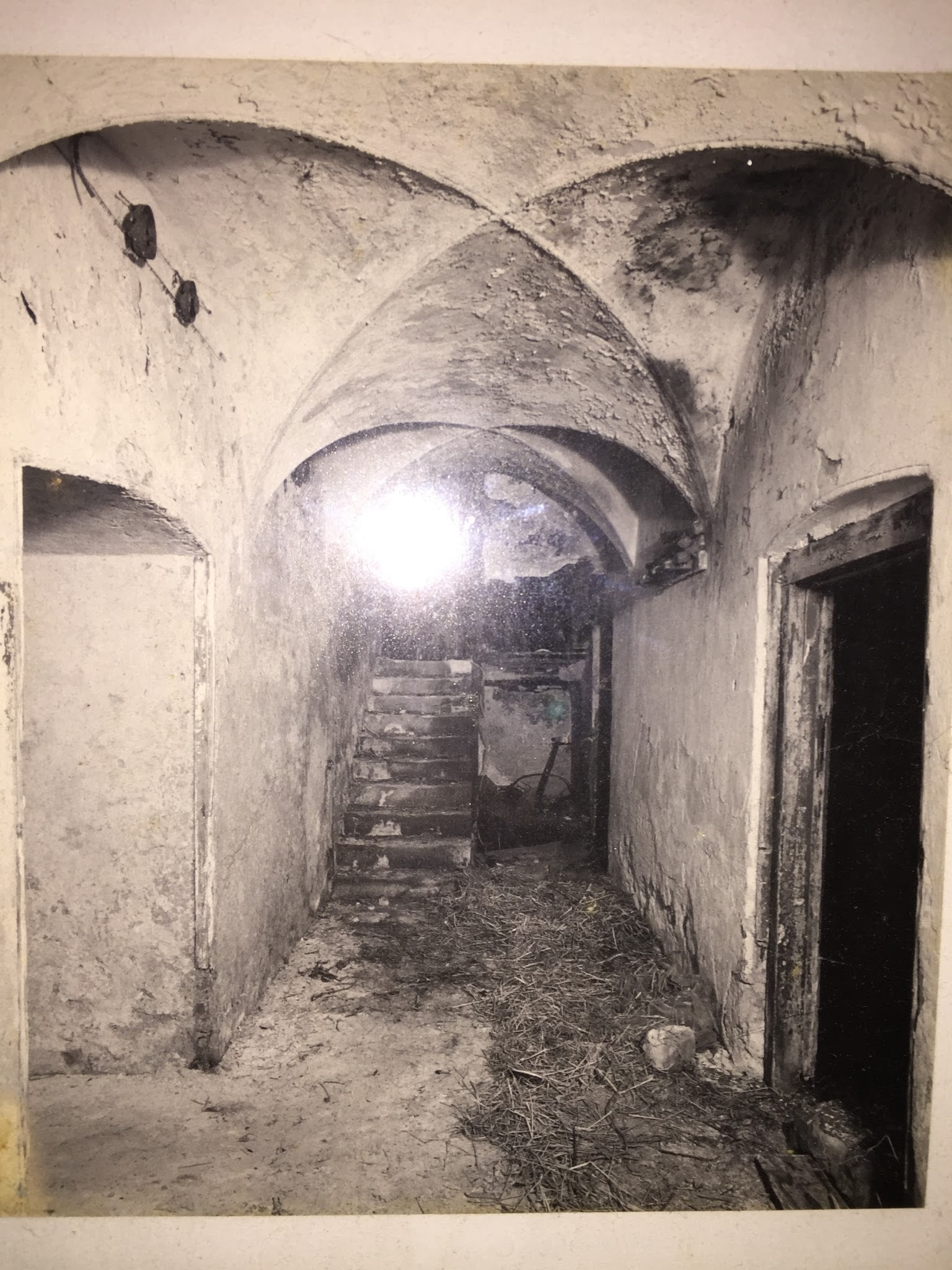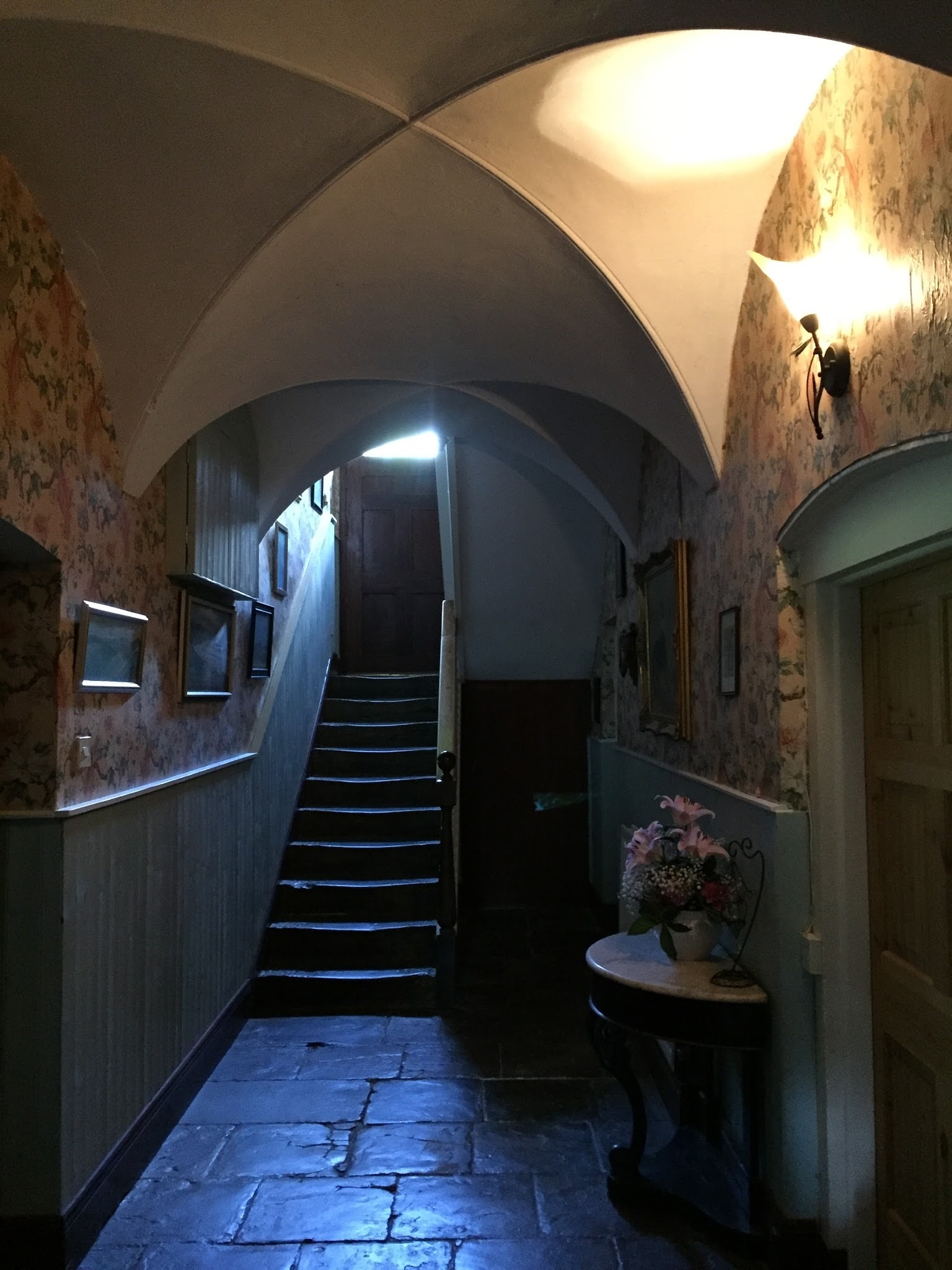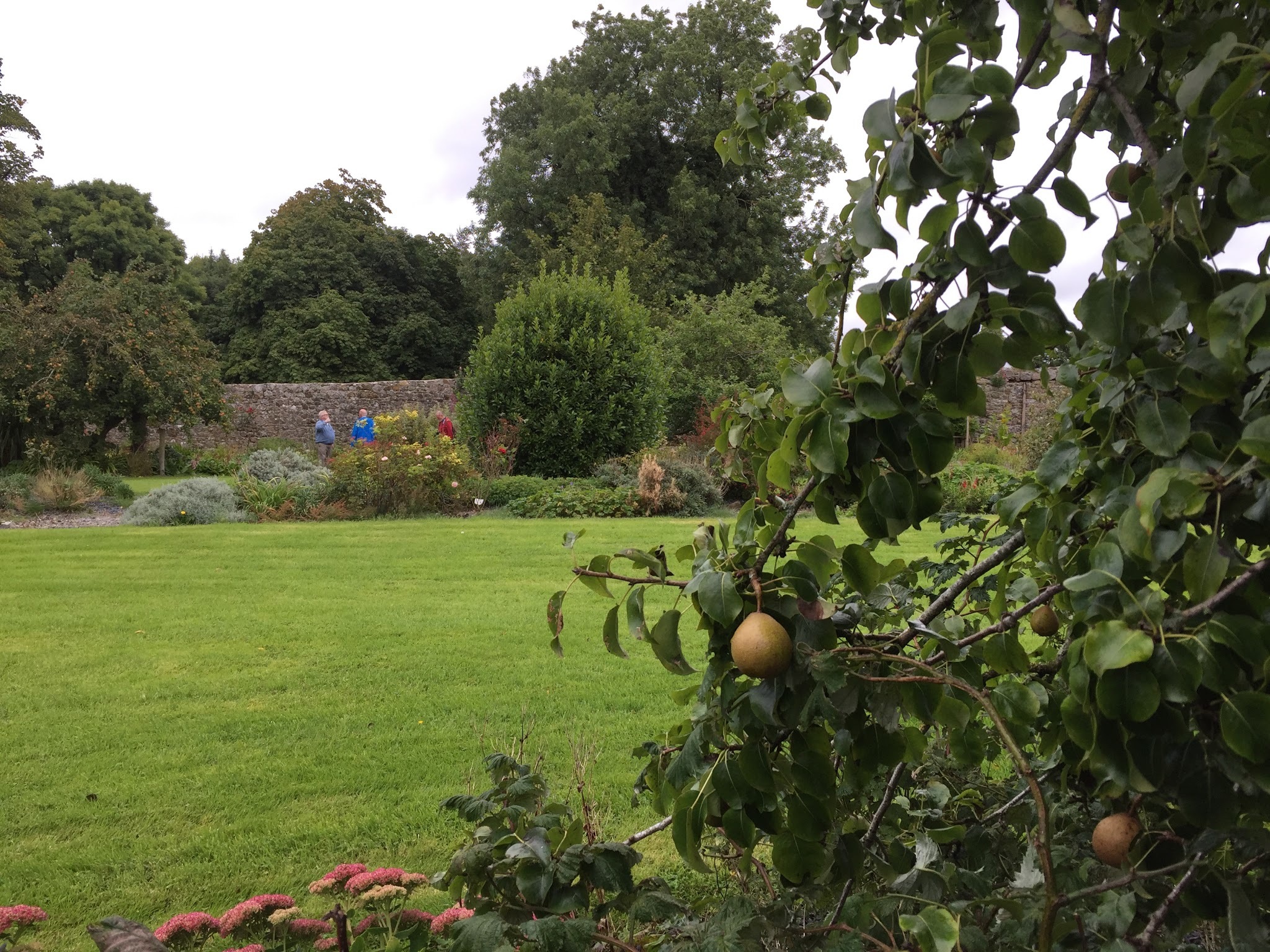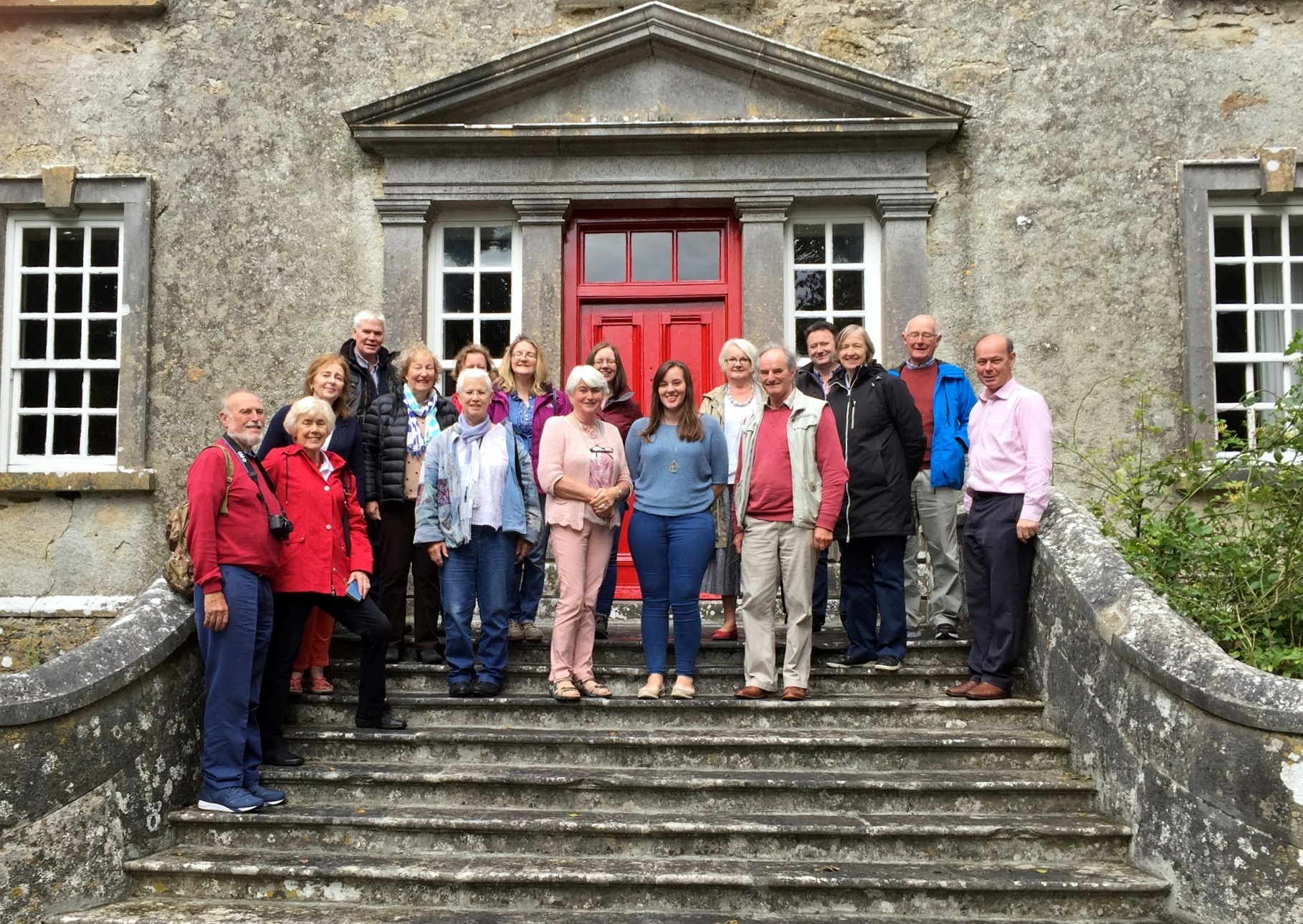 The Feeney family of Ledwithstown House in Ballymahon were extraordinarily generous in sharing the history, restoration, and current life of their home with our group. Built for the Ledwith family in 1746 to the designs of renowned Irish architect, Richard Castle, the house is known as a 'a miniature gem' because of its intricate plasterwork, detailed wood mouldings, and fine stone carvings. The ongoing restoration of this beautiful home to its original splendour is a model for Irish buildings in similar situations.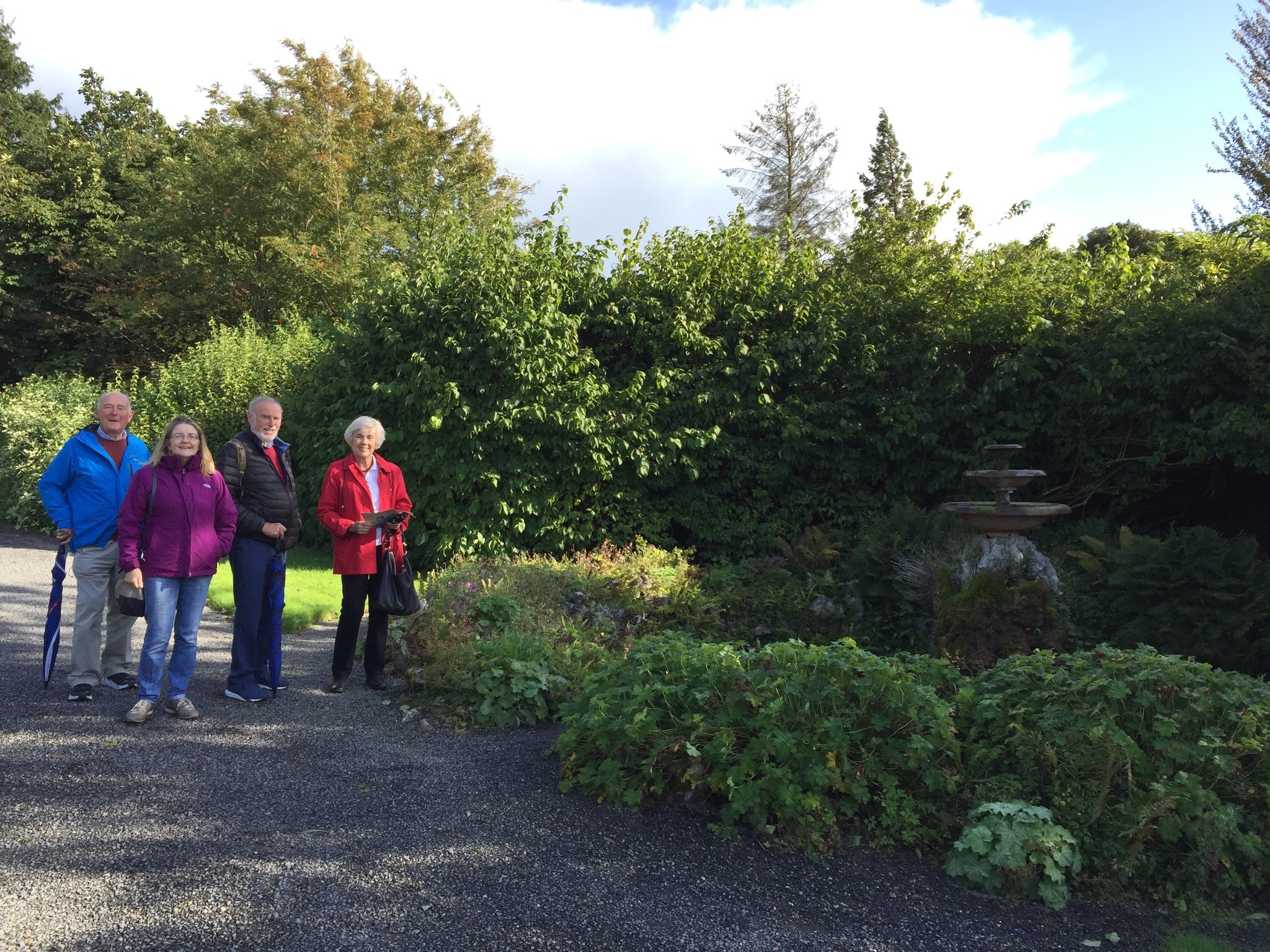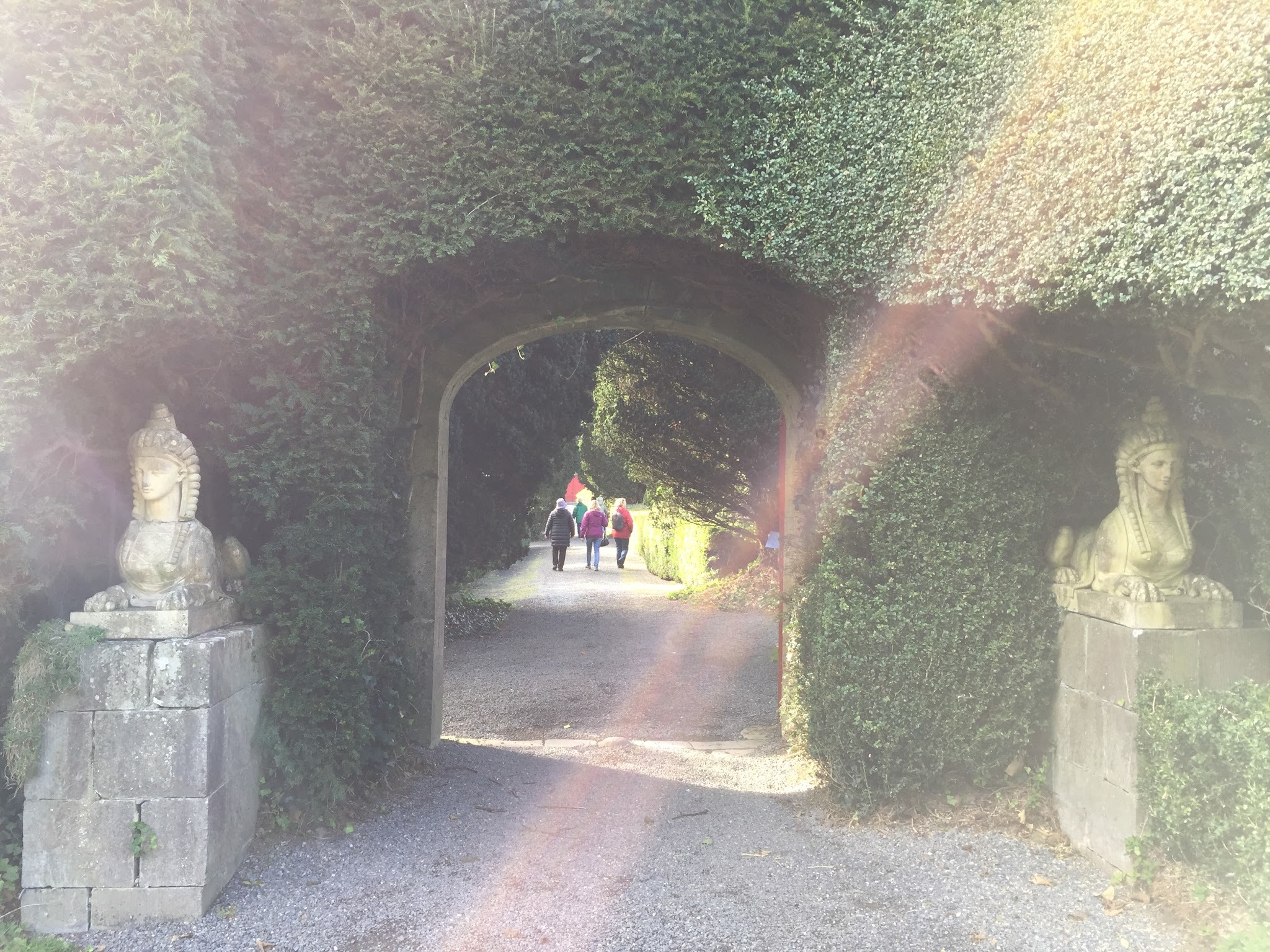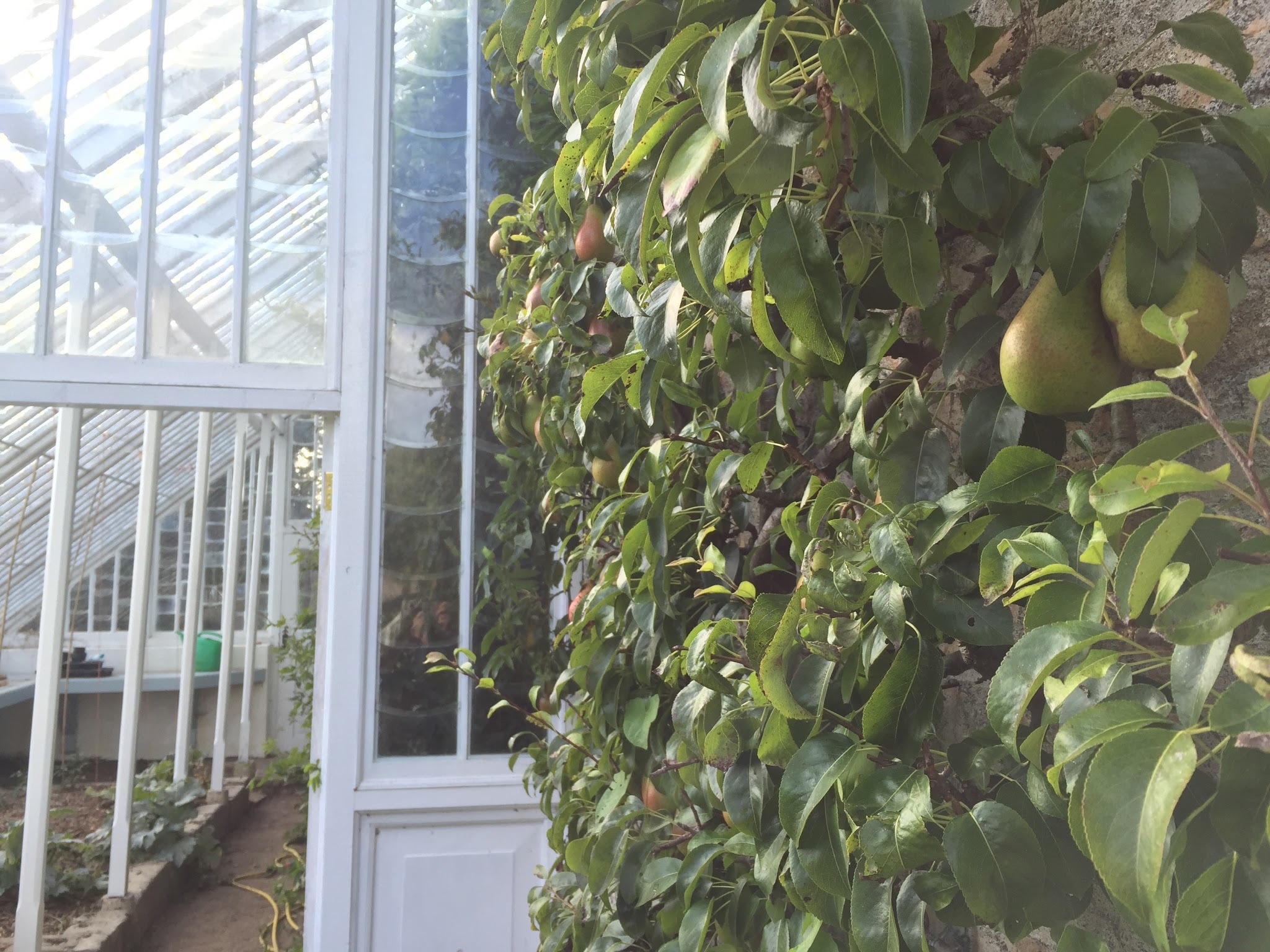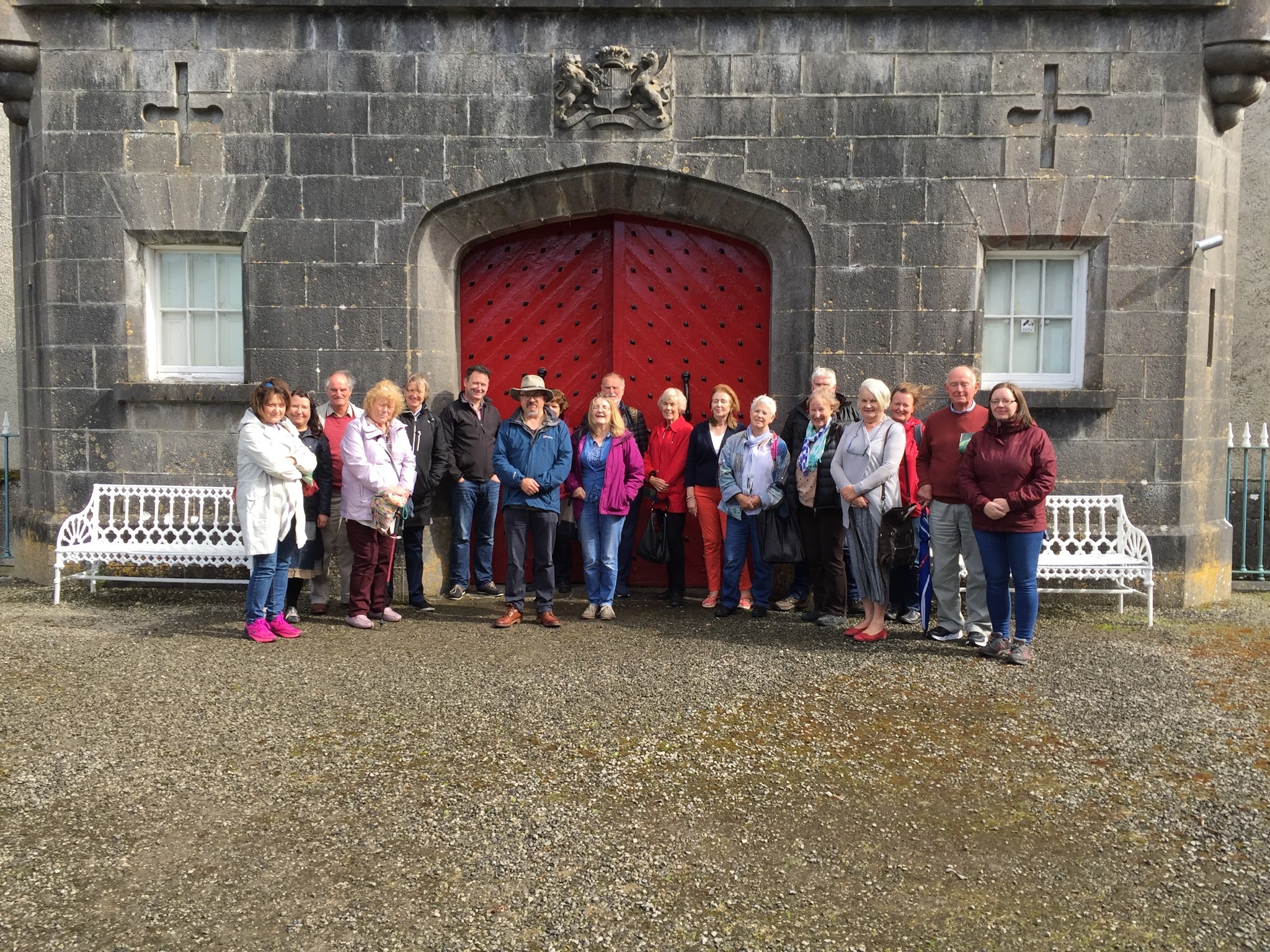 In the afternoon, we visited Tullynally Castle, by kind permission of the Pakenham family, who arranged a great tour guide for us with Bartle D'Arcy. Originally a plain semi-fortified plantation house, then altered to a comfortable Georgian mansion during the eighteenth century, the building was transformed into a Gothic Revival castle by Francis Johnston in 1803, and again enlarged in the early 1840s with two enormous wings and a central tower, to the designs of Sir Richard Morrison. Bartle showed us through selected ground-floor rooms, and entertained us thoroughly with many fabulous stories. We later walked through the magical gardens of Tullynally, with a map provided to guide us through the many features and follies. 
The Limerick Chapter would like to thank our hosts in both historic houses for providing us with a really spectacular day out. All funds raised through tickets for this day trip go towards our Small Works Grant Scheme, a project which is focused on repairing the historic street features of Limerick City.