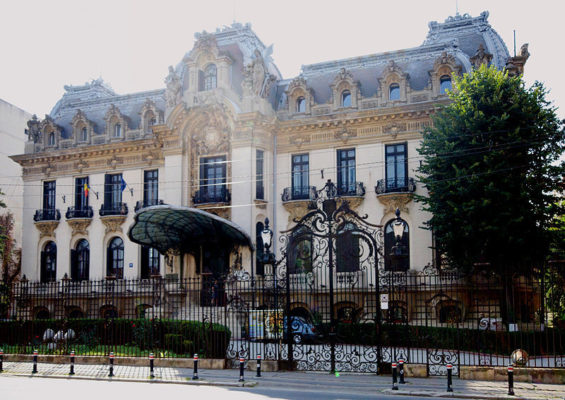 01.10.2020, 00:00 A.M.
International Trip to Romania with Harriet Landseer, October 2020
Bucharest, the fifth largest city in Continental Europe, has transformed in recent years, although it is no longer the cosmopolitan city portrayed by Olivia Manning in the Balkan Trilogy. We will visit the Cotroceni Palace and the Elisabeth Palace (recently returned to the Royal Family) as well as the Cantacuzino Palace and various restored villas. En route to the mountain summer resort of Siniaia we hope to see the Snagov Palace, built in 1932 for Nicholas of Romania. The royal summer palaces of Peles, built as a Bavarian Schloss between 1875-83 for the first Hohenzollern ruler and Pelisor, built 1899-1903 for his heirs, Ferdinand and Marie, granddaughter of Queen Victoria, have been perfectly preserved. We will dip into Transylvania, visiting the Malancrav Manor and culminate with an evening with the Kalnoky family, who have been one of the few to come back and restore their property.
Please email roisin.lambe@igs.ie for booking information.
Photo: Cantacuzino Palace; https://commons.wikimedia.org/wiki/File:Palatul_Cantacuzino,_Calea_Victoriei_141.jpg