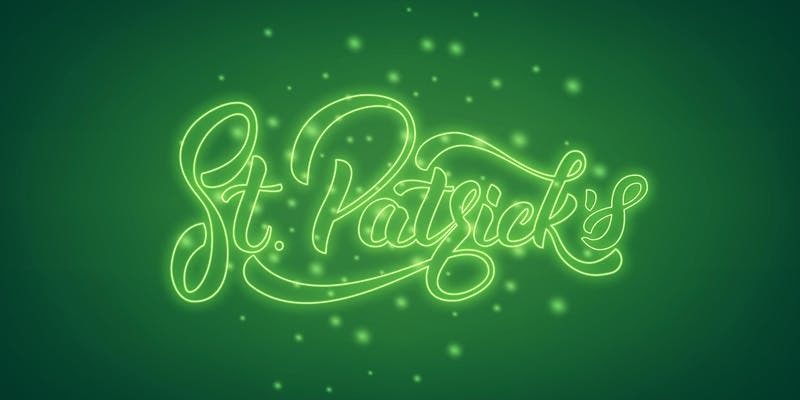 19.03.2020, 18:30 P.M.
Please be aware that due to COVID-19 concerns this event has been cancelled. Please contact londonchapter@igs.ie for further information.
---
Our St Patrick's Day Party and Annual Events Review at Lettsom House

Our evening will commence with an update by the Irish Georgian Society's Executive Director Donough Cahill on the Society's work in Ireland. Our Irish Georgian Society London Committee Chair, Ashleigh Murray, will present the sixth-year projects supported by the IGS London through the Conservation Grants Scheme. Committee Member Robert Jennings will provide an overview of the previous year's London events.
Similar to last year, the evening will include a fabulous two-course buffet supper provided by Celia Butler of Bulters Catering.
Doors open at 6.30pm, with wine served on the first floor and the talks starting at 7pm.
For further information, please contact the event organiser:
Stuart Blakley - stuart.blakley@taylorwimpey.com
Tickets
Get tickets by visiting our store below. Ticket sales are powered by EventBrite.
Buy Tickets