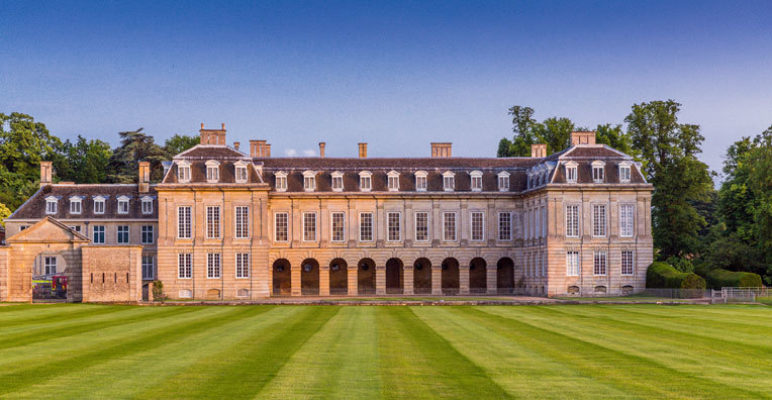 25.05.2018, 00:00 A.M.
As Irish Georgians will be aware, the first Country House Tour with the 20-Ghost Club was in 1978, in Oxfordshire, and became a firm fixture in our annual calendar. Taking into account that one year in the early 1980s had to be missed, this year will be the 40th.
The Tour this year is to be in Northamptonshire, which offers a cornucopia of goodies, with a mass of wonderful houses. As always, most of the houses we will be visiting are still in private hands, many of them for centuries.
The itinerary is not finalised at the time of writing this, so things are still somewhat fluid. So far, we have concentrated on lining up the key houses in the county, namely Boughton House (the home of the Duke of Buccleuch), Milton (the home of Sir Philip Naylor-Leyland, heir to the Fitzwilliam Estate – viz Wentworth Woodhouse), Stanford Hall (home of Nicholas Fothergill and recently written up in Country Life), Drayton House (home of Charles Stopford-Sackville) and finally Apethorpe. Others are in the pipeline.
Members should remember that the itinerary is subject to change as details are confirmed. The Tour will start at the hotel at lunchtime on Friday 25th May, and will end late in the afternoon of Monday 28th May. More precise details will be sent to all those booked on the tour when the arrangements and itinerary have been finalised. As always, our transport will be provided by the magnificent pre-1939 Rolls Royces of the 20-Ghost Club.
The provisional programme and application form are available to download here