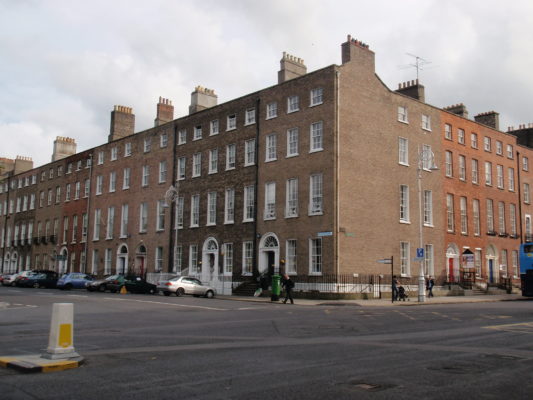 17.02.2018, 10:30 A.M.
Joseph Lynch will lead a tour that will chart the architectural development of the southside of the Georgian city with particular focus on the Aungier and Merrion estates. We will find out about the characters who shaped this residential and commercial heart for the city in the Georgian period. Taking in stops at South William Street, York Street, St Stephen's Green, Molesworth Street, Leinster House and Merrion Square.
Tickets
Get tickets by visiting our store below. Ticket sales are powered by EventBrite.
Buy Tickets