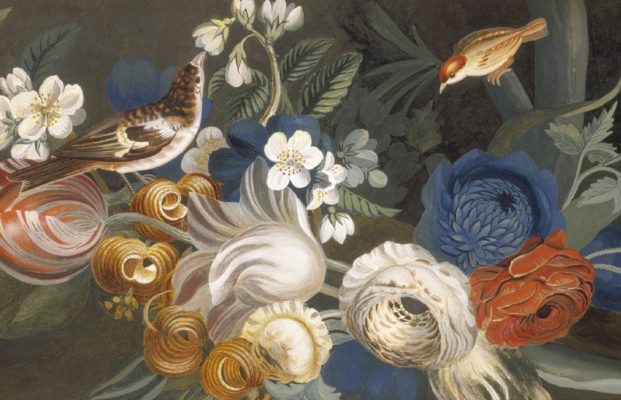 14.03.2018, 17:30 P.M.
About the Lecture
The City Assembly House, the new headquarters of the Society, was built by the Society of Artists in Ireland between 1766 and 1771 with the aim of promoting the work of Irish artists and providing an academy for the arts. At the time of its construction it stood as the first purpose built public art gallery in either Britain or Ireland and possibly in Europe.


About the Speaker
Donough Cahill is the Executive Director of the Irish Georgian Society in Ireland. Based in Dublin, Donough oversees the delivery of the Irish Georgian Society's conservation, education and advocacy programs.
More information can be downloaded by clicking here. If you would like to R.S.V.P to this event, please email info@irishgeorgiansociety.com.