Berlin Opticians Gallery present BINGO! at the City Assembly House
23.05.2019
Posted by IGS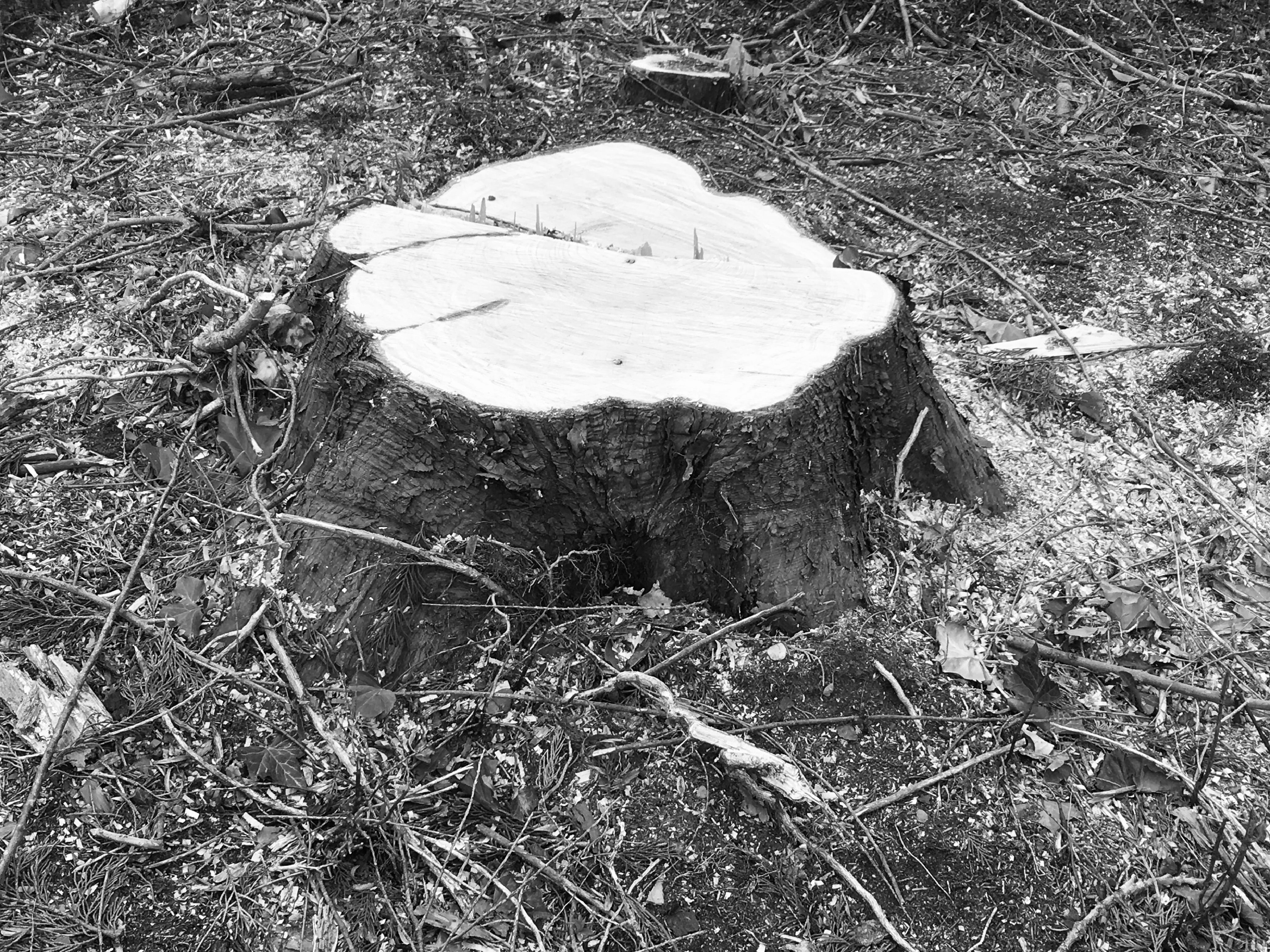 BINGO! marks the second manifestation of the Berlin Opticians Gallery in a physical space. For this iteration, the Gallery inhabits the stunning octagonal Exhibition Room in the City Assembly House, following the inaugural exhibition in the semi-domestic interiors of Merrion Square last year.
BINGO! presents some recent and newly commissioned artworks by ten Irish and international artists whose practice spans all art forms: painting, sculpture, photography, installation, and video. It celebrates the unlikely relationship between contemporary art and Georgian architecture, acknowledging both the moments of happy and successful co-existence and the possible tensions.
5 to 9 June
City Assembly House, 58 South William Street, Dublin 2
Exhibition continues:
Thursday 6 June —Saturday 8 June 10am—6pm
Sunday 9 June 12pm—6pm
For more information see www.berlinopticiansdublin.com
Berlin Opticians Gallery presents and promotes the artists' works with a scheduled programme of exhibitions available through online documentation every six weeks and punctuated with off-site physical exhibitions and projects in various unique spaces around Dublin.

(Image: David Beattie, Broken Tools, 2010-2019, digital photograph)